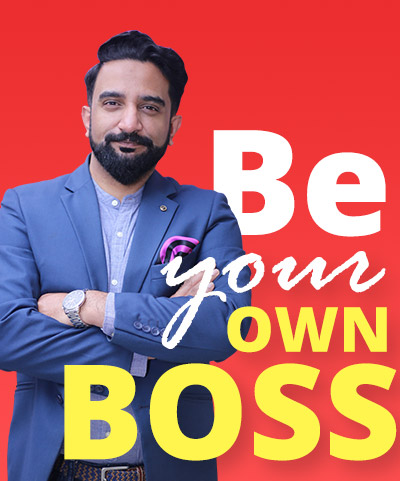 Advanced Certification in Social Media Marketing
Learn Advanced Skill & Get Certified by the CPD, UK
This course is the 1st of its kind in Pakistan and it reveals how you can boost your Online Business & increase your Job Prospects! In this course, you will get to know behind-the-scenes tricks & trades of successful Social Media Marketing!
These are 75+ online pre-recorded video lectures in which, the International Award Winner, Imtinan Ahmad will teach you his process for starting and making an online business successful. Not only that but also, how, by acquiring the Social Media Marketing skill you can create better opportunities for yourself!
It's the awesome course with the perfect blend of two digital marketing experts. Join Imtinan in 65+ video lectures to learn the hidden secrets of social media marketing. Whereas, you will watch and learn from Tamas Locher, an international digital marketing expert in 8 video lectures.
This is Pakistan's first and the only course approved and certified by the CPD, UK. Complete the course to claim your CPD Certificate that will raise your profile in your professional life.