Subscribe Now & Don't Miss the Latest News, Updates, & Exclusive Offers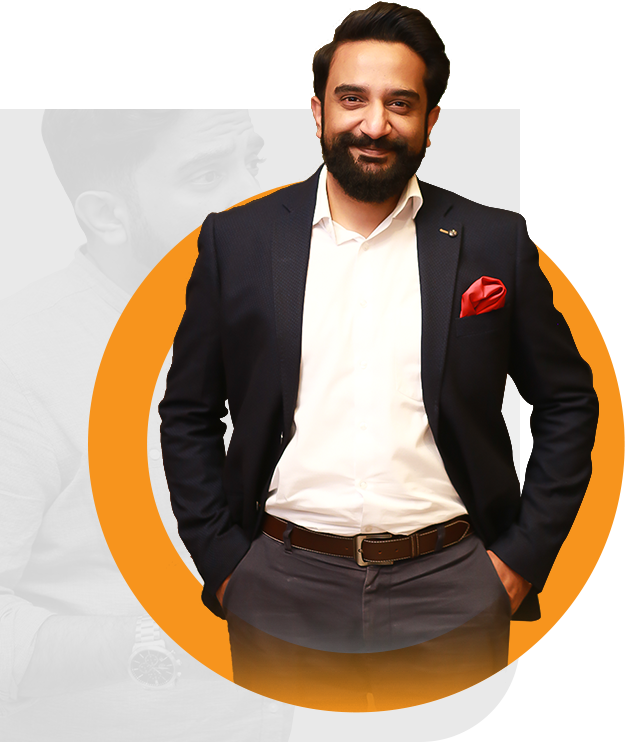 IMTINAN AHMAD,
EXECUTIVE BUSINESS COACH
& CONSULTANT
Imtinan is your business coach and most talked about mentor, assisting you in lighting up your business, your life and most importantly,  your soul. His work and efforts are bound to put you on the right path to success. With him by your side, you have already taken the first step to growth & triumph. 
Some of the leading companies rely on regular business coaching for their businesses to flourish.  Partnering with Imtinan is the key to help you achieve your business goals, and in-depth coaching sessions with him guarantee extraordinary results. During the course of these sessions, you are able to set definitive goals and map out the action plans to achieve your targets.
Hiring Imtinan as your business coach is a supreme strategy to attain exponential growth for your business and way to a happier, efficient and more productive life. Imtinan's methodologies have helped hundreds of struggling  entrepreneurs, businesses, executives, and aspiring individuals all across the globe, in shaping their lives to be successful and content.
TRUSTED BY LEADING ORGANIZATIONS






Imtinan Ahmad is an award winning Entrepreneur and Pakistan's leading Corporate Trainer, Keynote Speaker and a talked about mentor. He excels in all the hats that he wears. Imtinan is Pakistan's youngest Chartered Marketer. He is an MSc. in Marketing from Manchester Business School, The University of Manchester, UK and also holds an MBA degree in Marketing.
Growing up, Charlie and the Chocolate Factory was my Bible . I picked on Charlie's optimism in every situation, and learnt the business tactics from Willy Wonka. While children my age were playing, I spent one summer marketing & promoting chocolates door to door to fellow kids.
JOIN MORE THAN 200,000
OTHERS ON THE JOURNEY TO
SUCCESS