People don't buy what they
I Help People Launch
Their Business and Sell-Well,
With A Wholesome Acquaintance
of 16 Years In The Business & Marketing Arena.
EVERY Business Deserves To be successful
I am Imtinan Ahmad
I have been putting my clients' and my own companies' cutting-edge marketing strategies into action for the past 16 years. Over the years, this has led to a great deal of success and public attention for me as well as my clients.
I now devote my lifetime's worth of marketing knowledge to SMEs in Pakistan. Through effective financial management, marketing, and sales expertise, I assist businesses of all sizes in becoming exceptional.
i Help You Launch your Business
Start You Side Hustle Today!
Starting my own business was always my passion, but I could never find a trust worthy mentor. Thanks to Sir Imtinan & his team, I am successfully running my snacks business full time and I have hired a team of eight great individuals too. 
You get to hear thousands of people on the Internet who would tell you to quit your job and be an entrepreneur. Imtinan Ahmad is a different breed. He urged me to carry on with the job, pay the bills from salary and start developing a side hustle. Alhamdolillah! my side hustle aka my food business has given me freedom that I don't need a full time job anymore.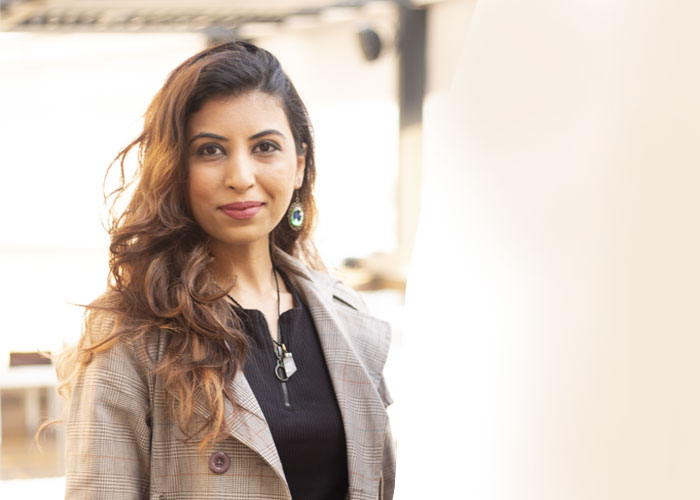 It is a distinct pleasure for me to recommend Sir Imtinan & his team. They have been truely professional, detailed and extremely competent throughout the process of our working together.
We've built a stronger relationship with Imtinan Sir for years to come. He has truely made our food business - a brand.The reaction to our customers has been overwhelmingly positive, a dream every entrepreneur sees.
Business is easy, developing a business model for your own business is hard. Thank you Sir Imtinan for helping us in launching our manufacturing business. Our ROI is 68%, higher than our industry stanrdard.
The business launch structure is unique & logical saving me money & achieving measurable results at the same time. I can't recommend Askimtinan strongly enough and will happily use them for my next business venture as well.
One word for Sir Imtinan Ahmad and his team - Respect. They have worked closely with me to launch my prepackaged food company. My products are now in 4 supermarkets in the country. I can't thank him enough.
The entire team has proven to be very innovative and will work with ideas that I have as well and think of new ways to bring more sales for our business in ways I would never have considered. Marvellous Sir!
Our business is now much more easier to operate, it has more sales, and is incredibly profitable. We could not be more happier with our new business vision! Thanks to Sir Imtinan Ahmad for all of your hard work and support!
With Imtinan Ahmad's help, we were able to improve the marketing strategy of our business while cutting our costs. His attention to detail & professional pf his staff is incredible. Thanks!